Welcome to Brantford Toyota, one of Ontario's oldest admin fee free Toyota dealerships!
2020 President's Club Member
Each year, Toyota Canada recognizes its finest dealerships with membership to the prestigious President's Club. This achievement is for Operational Excellence in sales, service, and parts. It takes the entire dealership team to achieve Operational Excellence and to become a member of the exclusive President's Club. This means customers can expect an elevated level of care, dedication, and service. Brantford Toyota has been a member of the President's Club 2014, 2016, 2018, 2019, and 2020. Congratulations Team Brantford Toyota!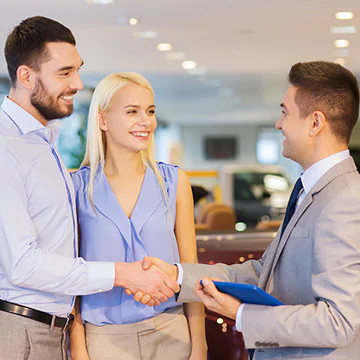 Committed to Service Excellence
Brantford Toyota was a proud nominee for the Business Excellence Award 2020 through the Chamber Of Commerce Brantford-Brant. We are committed to excellence in customer service at every point of contact. Our teams go the extra mile to provide each guest with exceptional care, and we ensure that your ownership experience is rich with benefits. We personalize our services in line with your requirements, and we make sure that we meet all of your expectations at Brantford Toyota.
Best Value for Your Trade-In
We're always looking to add new vehicles to our pre-owned inventory. We use Market Value Pricing to evaluate every trade-in, and will pay you top value for all makes and models. We're looking for everything from economy hatchbacks to large SUVs, and make it easy for you to trade-in your old vehicle and drive home your new one.
First-Class Service Experience
Our service professionals are all factory-trained Toyota enthusiasts, and our state-of-the-art equipment is all Toyota Canada approved. We wash your vehicle after bigger service jobs, and offer you a complimentary shuttle service with every visit. Enjoy an exceptional service experience every time you maintain or repair your vehicle at Brantford Toyota!
These cars make a difference
Brantford Toyota is committed to supporting the community of Brantford in Brant County. A portion of all vehicle sales is donated to local charitable, not-for-profit organizations. Our ongoing support includes the Boys & Girls Club of Brantford, Brantford Food Bank, Skip Burst, the Shoebox Foundation, and more! Since 1965, we are driven to support our community at Brantford Toyota!
Proud to have been nominated for the Business Excellence Award 2020
through the Chamber of Commerce Brantford-Brant.
Supporting Our Community Since 1965
Brantford Toyota donates a portion of all vehicle sales in support of the Brantford community.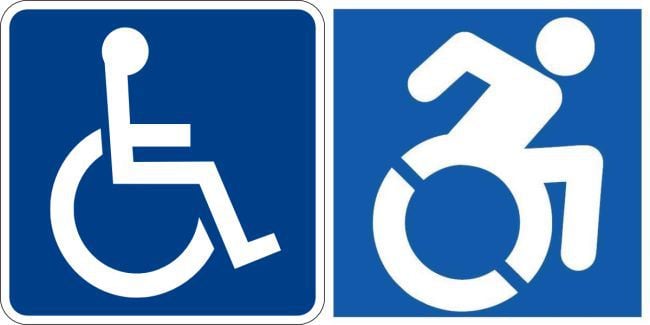 Proud To Be Named Best Business
Committed to going above and beyond